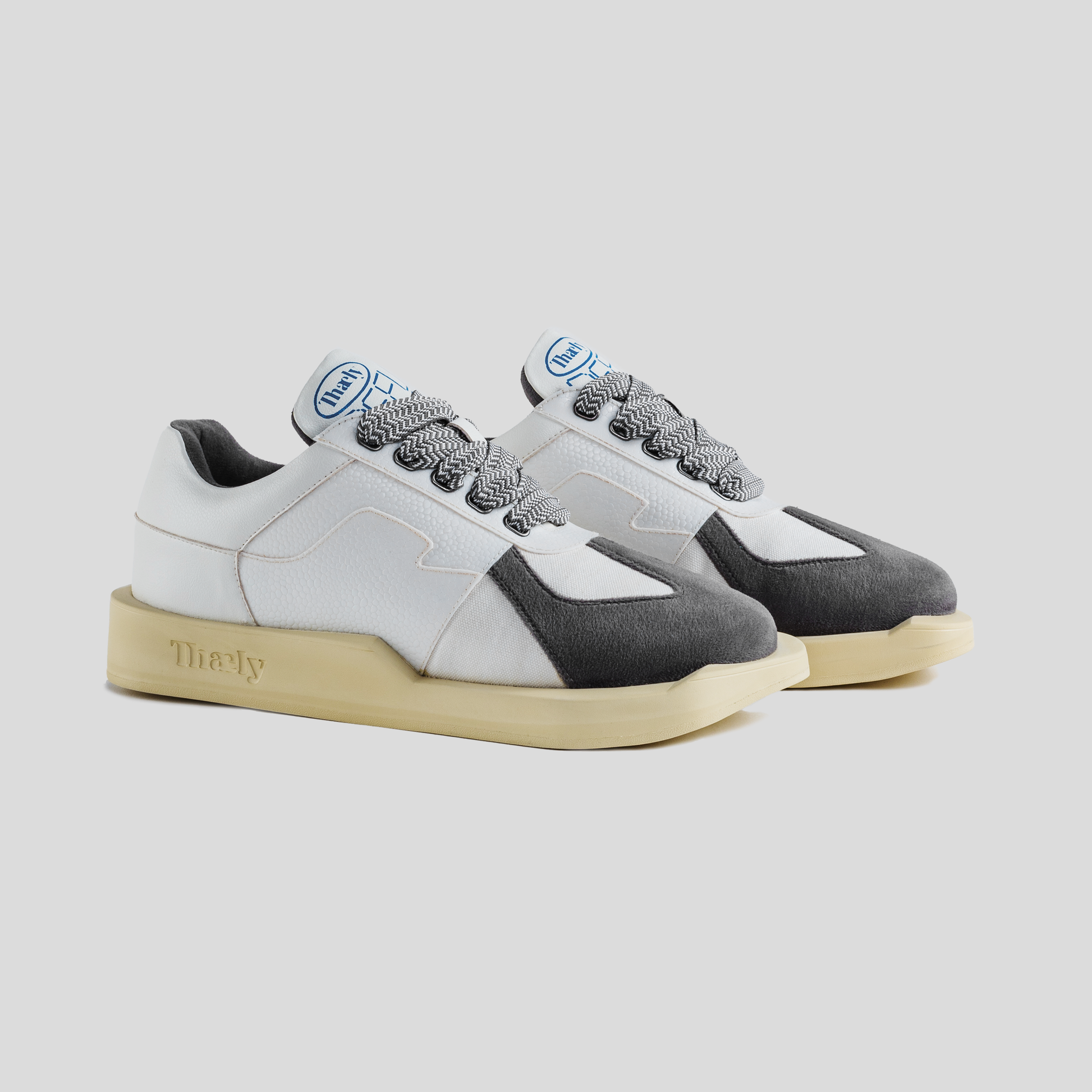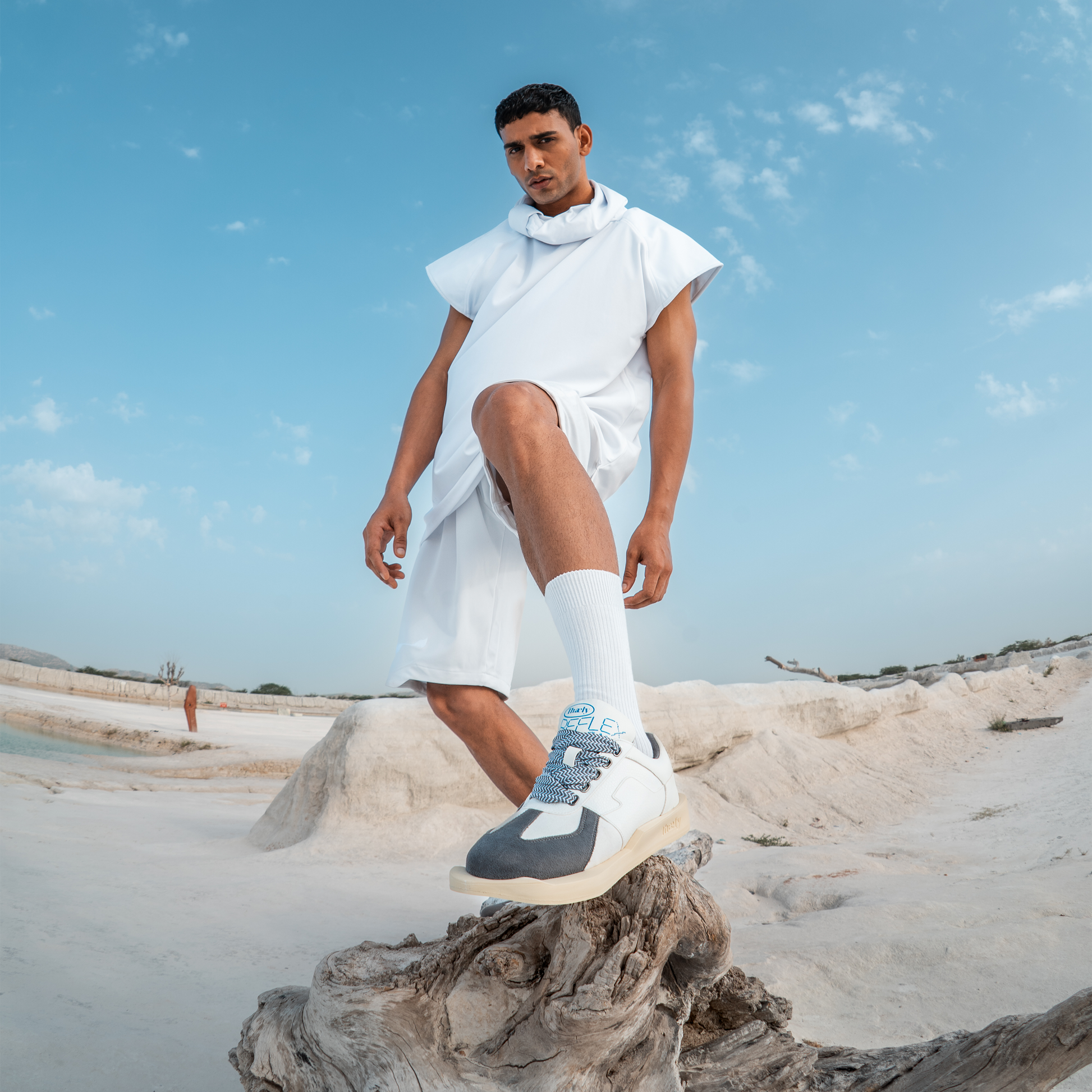 Beige Sparrow Reflex Runnner | Sustainable Runners
Regular price
$119.20 USD
Sale price
$119.20 USD
Regular price
$149.00 USD
Tax included.
Product description
Shipping policy
Introducing the Reflex Runner, a revolutionary sneaker that combines reflexology principles with cutting-edge sustainability. Featuring an eco-friendly algae sole, a spacious fit for natural movement, and a blend of recycled plastic bag materials, these sneakers redefine comfort while reducing your environmental footprint. With cushioned insoles providing cloud-like comfort, each pair repurposes 12 waste plastic bags and 15 plastic bottles. It's not just footwear; it's a sustainable step forward for both your comfort and the planet.

All components, including the glue are 100% Vegan.

Rise by Bloom is an algae-blended resin containing a significant fraction of algae biomass and bio-based additives. Rise has a renewable content of at least 45%, offsetting a significant portion of traditional EVA required for footwear foams.

Each pair is packaged in a reusable shopping tote made from 4 plastic bottles & a box made from recycled paper which is embedded with basil seeds & dyed with waste coffee grounds. 2 pairs of flat laces made from recycled plastic bottles are also included.
To see how the Reflex Runner was made click on the Materials tab
Shipping within India is free of charge. Shipping costs outside India may vary, kindly enter an accurate area code to get precise delivery charges. We provide free international shipping for orders of two or more pairs of Thaely footwear.
Shipping time may vary from 7-30 business days depending on the location. Delivery charges exclude any local taxes or customs to be paid, these charges are to be paid according to actuals to local authorities by the customer. Thaely will not be responsible for customs charges or disposal/ displacement of orders due to lack of co ordination between customers and local customs. In case of disposals or returns due to lack of co ordination with customs, customer won't be eligible for a refund/ replacement.
Parcels can be tracked using the "My order" page from the buyer's account. Alternatively, customers may visit the delivery partner mentioned in their shipment confirmation mail and use the tracking number provided. Customers are eligible for a refund/ replacement in case their order is lost/ damaged during shipping. Please visit the returns and refunds page for more information on how to claim damages.
While Thaely would try to help customers in case of error in shipping addresses, the company would not be responsible for any losses occurred due to the same. Customers are encouraged to double check ordering information before placing the order.
Kindly reach out to sales@thaely.com in case of further queries.